Search for genuine Montana grown hops
Montana Grown
When you source your ingredients through Montana Hops, you can take pride in knowing you're buying from small independent farmers, who work hard to grow, pelletize, and package just for you!
Growing Industry
Hops are a relatively new crop to Montana. Be a part of the exciting growth as we welcome more farms, more breweries, and more beer!
Easy to Use
Farmers and Brewers can now be connected even easier utilizing our custom developed platform. Setup an account, link a paypal, and begin buying and selling hops! It really is that easy. All payouts will be automatically completed every 2 weeks.
What people are saying...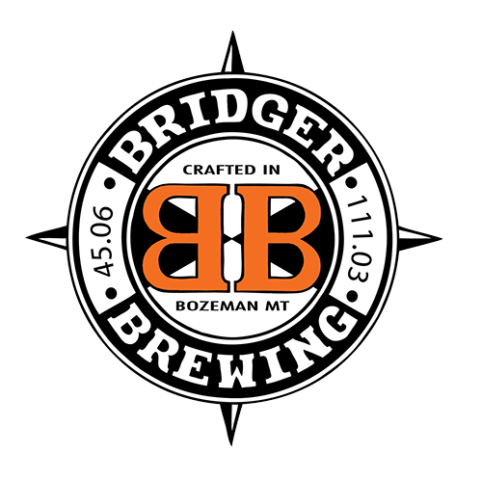 Bridger Brewing
Supporting local farmers is a no brainer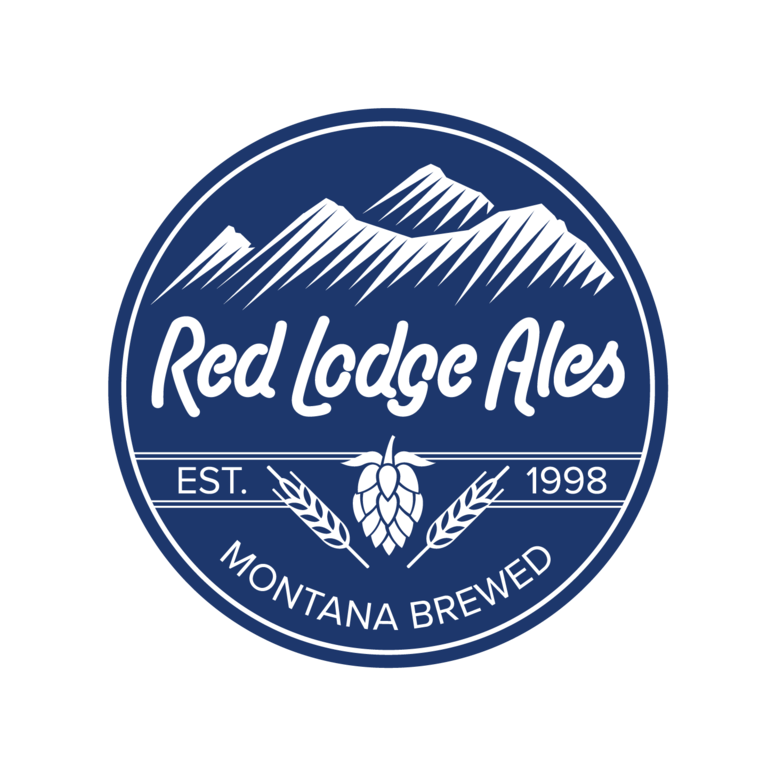 Red Lodge Ales
Love utilizing a Montana Product!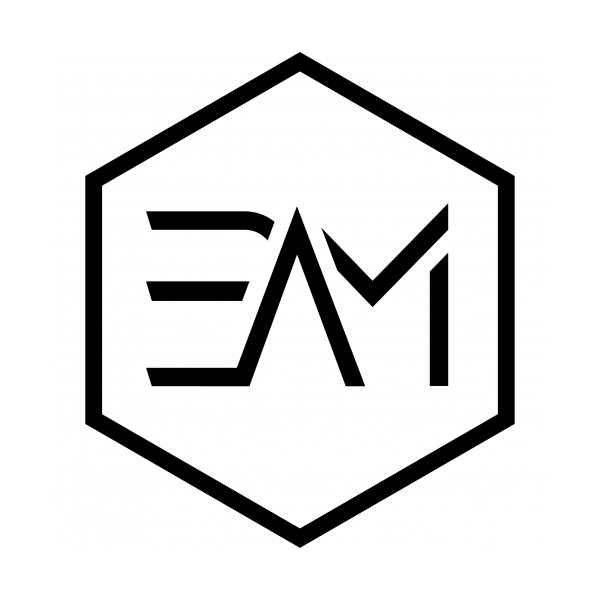 BY ALL MEANS
Thanks for helping us make Montana beers!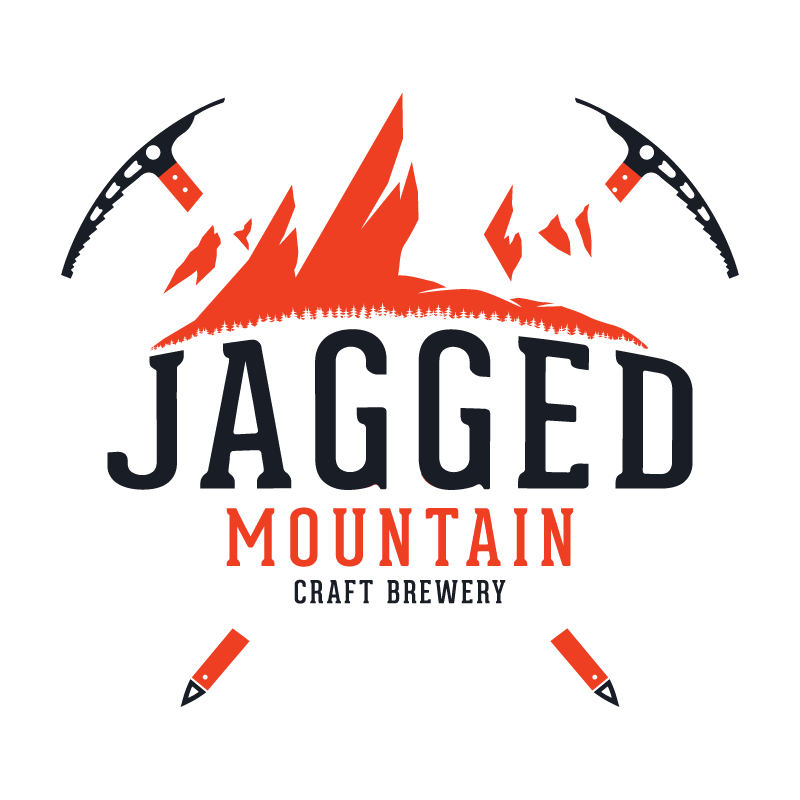 Jagged Mountain
Quality hops, always shipped fast!
Ready to get started? Check out our listings